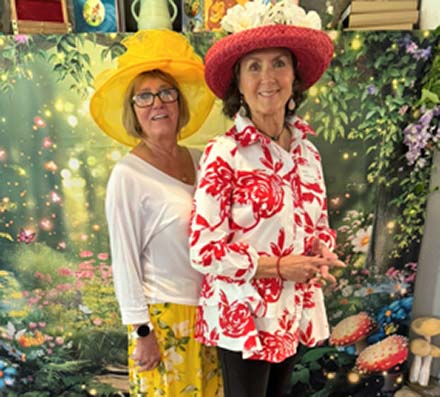 OK, I warned you people that you had better send in photos or I would start posting some of mine. :) This is my daughter and her husband, Michelle and Jay Montgomery with their children at Texas A&M for the Clemson game this year. The children are: Austin, Emma, Maddie, and #42 is Jake. Jay's alma mater is Clemson and they haven''t missed a game in years, including this year in California. I love these people. Now, please send photos!


This site is operated and funded by members of our class.
Class Administrator: Helen Atwood
Page Hits: 186,968


Our Class Message Board
Your participation is requested!
We would like to hear from you. Post your messages here.

ADD NEW VIEW ALL

Indicates an included photo
Today's Featured Biography
Retired from the Forest Service in 2008. After graduating from UGA in 1970 I spent 3 years with private industry in Tennesse and then went to work for the Dept. of Interior in Arizona and Alaska. I started with the Forest Service in 1976 in California, then back to Georgia, Louisiana, and have been in Arkansas since 1989. I spent the first part of my career in timber management, recreation, fire control, and law enforcement and was in administration for the last 18 years,until I retired.
Returning to Waycross was a thrill in 2005 as it had been over 30 years since I was there. I almost ended up there again during the fire of 2007, but got assigned to the Florida side out of Lake City.
I retired in 2008 and spent some time as a consultant for the oil and gas industry out this way till the market colapsed in late 2009. We spent some time traveling since then with a trip to Beijing, China in 2010, one trip to Alaska and down the West Coast and 3 trips to Montana including a Grandkid trip to Yellowstone in 2013.
This year I have been working as a reserve Deputy with the local Sheriff's Office primarily doing Court Bailiff work and prisoner transport with a little patrol time thrown in every now and then.
Mary Jane and I have been married 48 years with 4 children,8 Grandchildren, and one Great Granddaughter.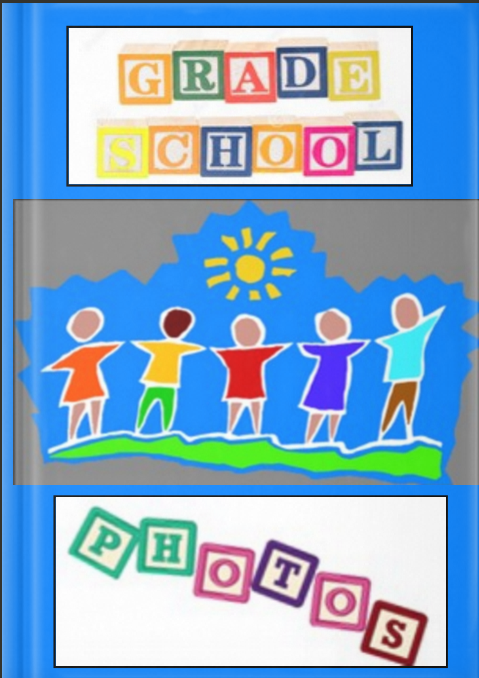 Last Update: 07/12/2015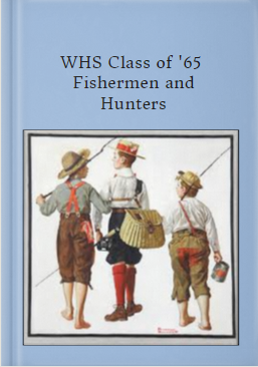 Last Update: 06/15/2015
The yearbook is a large file.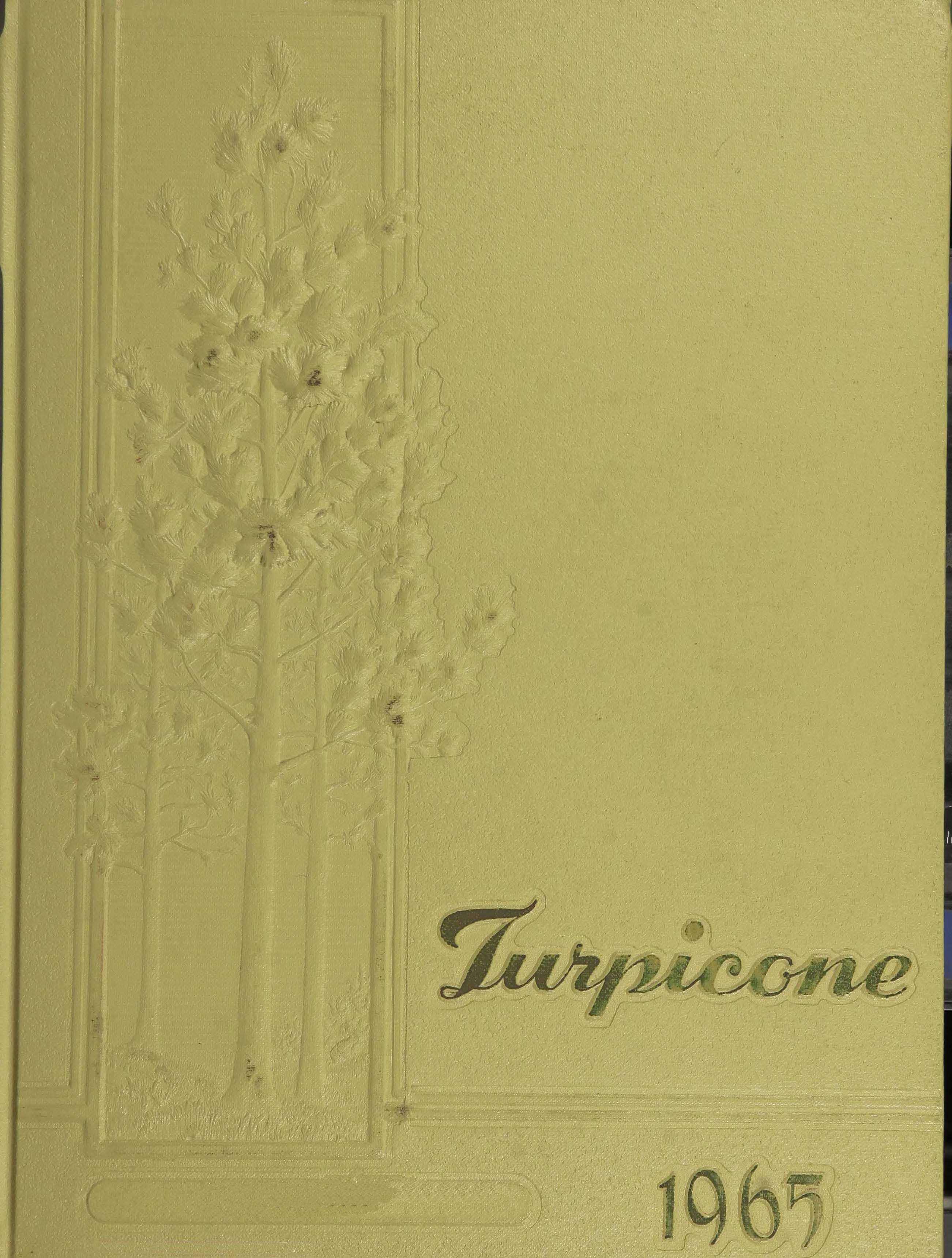 Please be patient during download.
Family News Summary
Enter your Family News Item choosing from our pre-defined categories:
Anniversary, Award, Birth, Death, Diagnosis, Engagement, Graduation, Lottery, Retirement, Vacation, Wedding, Other.
Anniversary
Denny and I celebrated our 50th anniversary on Sep
Posted by: William Hill, Jr.

9/30/2016

Death
MY MOM, MAUDINE HILL PASSED AWAY ON MAY 26,2015. J
Posted by: William Hill, Jr.

6/12/2015

Death
My Dad passed away on May 1.
Posted by: Don Davis

5/14/2012

Other
My daughter, Christy(Callahan) Shearer, Son in law
Posted by: Rodney Callahan

1/29/2008

Job/Career
Today is the 38th anniversary of my ordination as
Posted by: Rodney Callahan

7/19/2007

Anniversary
Caroline Carter(WHS '63) and I celebrated our anni
Posted by: Rodney Callahan

7/19/2007

Anniversary
MATELAND AND I ARE CELEBRATING OUR 42ND ANNIVERSAR
Posted by: Linda Tanner Keith

7/3/2007
Calendar
There are no Calendar items on file
at this time.

Today's Featured Class Member Website
Henry Bussey says to contact him at [email protected] if you would like more information about the video above. He sent more information below regarding the video. Georgia High School Football: Valdosta vs Waycross, September 20, 1963 and Coach Earl O'Neal [This video was provided by Coach O'Neal's daughter, digitized by my son-in-law, and "adjusted" for our class website by Helen Atwood] -Henry Bussey Coach Earl O'Neal, who had been a standout high school football player at Valdosta (VHS), went on to play at Florida State before becoming the head Coach at Waycross High School (WHS). Under Coach O'Neal, WHS which won back to back state championships in 1960 & 61. The 1960 team was ranked #1 in the nation and won the state title by a score of 49 – 0 against a team that had held opponents to an average of 2 points per game. That 1960 team's remarkable story is recorded in the book Buffaloes & Beatniks" by Joey McQuaig. After coaching at WHS for several years, Coach O'Neal moved to Conyers, GA where he became a civic leader, a state congressman, and was elected "Man of the Year". But when he passed away, there was only one game film that he had saved… the saved game film was not either of the 2 WHS state championship games he had coached, and it was not from his days at VHS or FSU. The lone game film found in his office was of the 1963 VHS vs WHS game. To understand the significance of that game to Coach O'Neal, one has to appreciate the history of the two teams. WHS beat VHS in the last game of the '59 season. In 1960, VHS began a 3-yr winning streak that earned them 3 consecutive state titles and one national title in 1962. After the '59 win, WHS did not play VHS again until 1962 when the two teams played in Valdosta before an overflow crowd of 15,000 (the population of both towns combined was approximately 50,000 at the time). WHS lost by a score of 48 to 13. A devastated and tearful Coach O'Neal left what once was his home field. As devastating as that 48 to 13 loss was, it should be noted that no other team that year scored more than 7 points against VHS and they went on to be ranked #1 nationally. In fact, throughout the VHS 3-yr winning streak of 37 games, only 3 teams score more than 13 points and each of those 3 scored only 14 points…no team in 37 games had scored more than 14 points on VHS!. After 3 consecutive unbeaten seasons and being ranked #1 nationally in 1962, VHS started its 1963 season with a win (#37 straight) and WHS was the second game on their schedule. Hopes were high in Waycross and the whole town seemed to be excited as the game approached and VHS, the reigning national champs, was coming to town. WHS took the opening kickoff, drove the ball down the field in 12 plays before turning the ball over on downs. VHS ran 3 plays and punted; WHS repeated their previous drive and again turned the ball over on downs. VHS fumbled and WHS recovered; 2 plays later, senior halfback, Donnie Miller, scored on a play off right tackle. Later in the game, junior defensive back David Zachery intercepted one of the few VHS passes and ran it back for the second touchdown. The WHS kicker (who will remain nameless) missed the extra point on both TDs. A swirling WHS defense held VHS scoreless and, late in the game, junior James Kurtz picked off a 2nd VHS pass to "ice" the game. The game was a 12 – 0 win for WHS. A further observation of this game is that, near the end of the game, VHS in desperation started using a quick little jump pass play just over the line of scrimmage. I never saw that play before nor after until Tim Tebow used it at U.FL. VHS did "re-group" and in the decade of the 60s, VHS won the state championship 7 out of 10 years (did not win state in '63,'64 and '67) and 2 "national" championships ('62,'69).
Classreport.org provides free Class Websites for every graduating class of every high school with free access for all.
We are one of the premier social networking sites dating back to 2003. We are a small, family-owned business and yet freely host over a million class websites. Our Story
Classreport holds a special place in the hearts of our users: Bravos.
Class Support Status

Our Class Site is Fully Funded!
Additional contributions are welcome and will be used to provide support for the larger Classreport community.
CLICK HERE TO LEARN MORE
Class Directory

Where in the world are you? Stats
Recent Profile Updates
| | |
| --- | --- |
| | Dec 23 |
| | Nov 22 |
| | Oct 17 |
| | Oct 15 |
| | Aug 31 |
| | Aug 23 |
| | Aug 23 |
| | Jul 9 |
Class Poll
There is no Active Poll
at this time.
Visit Other Classes
The Office
(Admin use only)
If you have any questions or comments regarding this website, please contact:

Class Administrator
Helen Atwood

Would you like a sneak peek at a
non-functioning view of The Office?

This class reunion website is a complementary addition to your existing alumni resources.
It is a product of Classreport, Inc. and may not be affiliated with Waycross High School or its alumni association.

Does your High School Class have a full-featured Alumni Website? Start One Now!
(Or start one for your Mother, Father, Sister, Brother, Spouse, Son, Daughter, Friend . . .)



"Just discovered your product today while trying to locate classmates ahead of our 50th reunion in 2020. The fact that you did this in a noncommercial manner in a world where everything has a price tag deserves recognition and respect, in my view. Thank you and good luck in all your endeavors." 5/5/2018


"THANKYOU so much for handling this for us! We are so appreciative! It looks GREAT!" 5/2/2018


"Thank YOU for helping us get the word out! I've posted a link to the website on our FB group page and vigorously encouraged other classmates to contribute" 4/27/2018


"Your site is amazing. Kudos to you and your staff. You have benefitted so many high school alumni in organizing their class reunions." 10/4/2017


"Thanks to classreport.org our class website played a huge part in the success of our Reunion. We greatly appreciate your wonderful support." 10/3/2017


"Thanks for all your hard work and ingenious spirit." 9/25/2017


"Thanks guys, you are Good!!" 9/23/2017


"I love your service and will continue to support you." 9/14/2017


"We have been using the website for more than 10 years now. It's still the best website out there for classmates to meet, collect their info and advertise their reunions. Thanks for inventing it all!" 9/11/2017


"Thank you for your assistance. It was very helpful. Looks good!" 9/5/2017



More bravos at: www.classreport.org/bravos




16th Anniversary!

There are no fees required for participation on this site.
Please support this site with your voluntary contributions.
We cannot provide this service without your support. Thank You!
Please read Our Story
ClassTraQ 11.003 Software Copyright © 2003 - 2017 Classreport, Inc. All Rights Reserved e1 amsc: 1